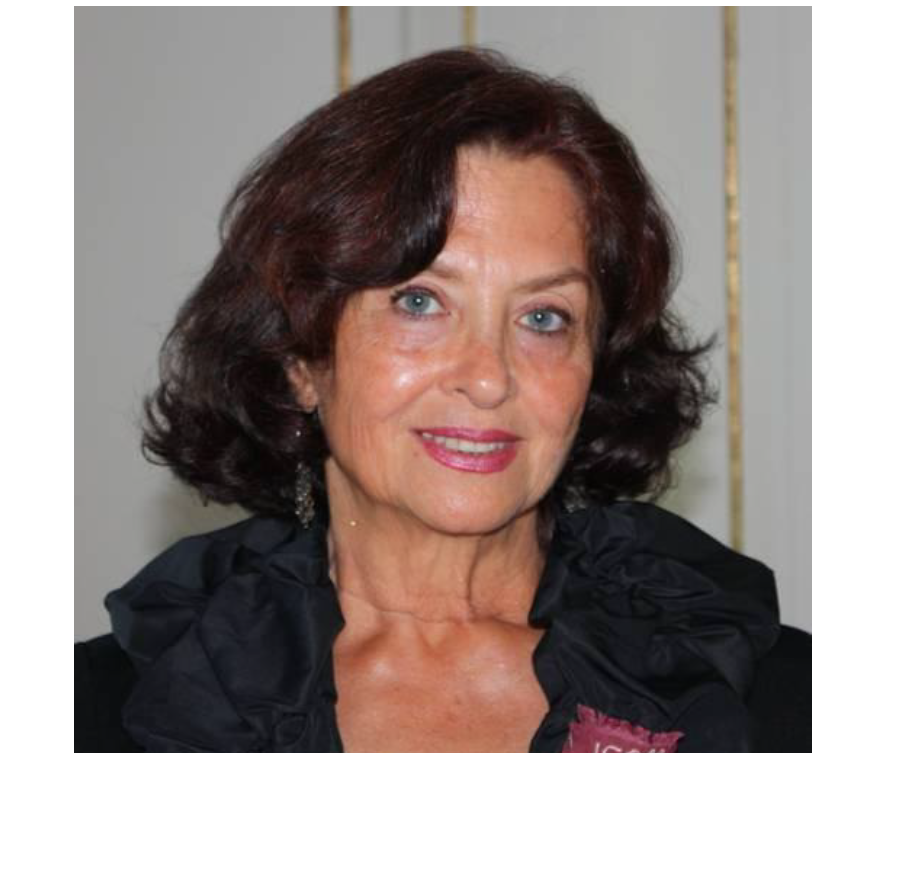 Pr. LEÏLA LADJIMI-SEBAÏ is Director of Research at the National Heritage Institute of Tunis (INP), an institute she joined in 1973. Specialist epigraphy, she has devoted much of her scientific career to the study of women in Africa during the Roman period, and Africa in Roman times, and especially to the history of Carthage, which were the subject of numerous publications.
In 1991, and because of her first training in classical dance and resident student at the Bolshoi School theater of Moscow (1965-67), the Ministry of Culture called upon her to organize the sector of the dance in Tunisia dance in Tunisia; director of the dance within the Ministry, she will be thus at the origin of the creation of the Center National de la Danse, an important institution that she will direct until 1996, date of its reintegration to the INP. In addition to her numerous scientific publications,
and her archaeological work in various ancient sites Tunisian sites, she led her career mainly within the Museum of Carthage as head of the collection of the collection of Latin epigraphy.
She has also contributed to the organization of numerous exhibitions,
the last of which, "The young man of Byrsa in Carthage", inaugurated in October 2010, has met a big success.
Writer and poet, she published a 1st collection of poetry "Chams", (La Pensée Universelle, Paris, 1991); the same year will be
awarded in Tunis the "Grand Prix Tahar Haddad of the News. She will devote to the founder of Carthage "Elisha", a poetic essay
(L'or du Temps, Tunis, 1993). She is also the author of several scenarios of historical documentaries, and books of Art.
She has finally created an original board game "The great game of the chariot race in Carthage", and a CDRom entitled "Carthage in
the Punic period" (Ed. At Home, Tunis 2001).
President of ICOM (Tunisia) between 2004 and 2010, she is now president of the Association "Friends of Carthage" created in the
wake of the of Carthage" created in the aftermath of the Tunisian revolution, to contribute to the safeguarding of a and still threatened. Since its inauguration in 2014,
she is a member of the Board of Directors of the MUCEM, the new Mediterranean Museum (Marseille, France), and she is regularly invited to sit on its Scientific Orientation Council. Leïla was awarded the Serge Lancel Prize of the Académie des Inscriptions et Belles Lettres (Institut of France, Paris, 2005), for the study she devoted to Carthage. She was elevated to the rank of Officer of Arts and Letters of the French Republic in October 2010.
The detailed CV of Mrs Leila Ladjimi-Sebai :
https://www.beitalhikma.tn/wp-content/uploads/2020/06/Leila-Sebai.pdf